S.U.M.1
erhältlich als Download
Pünktlich zum Kinostart in den USA am 1.12.2017 veröffentlicht Score and More Music den Soundtrack zu dem Kinofilm SUM 1 mit der Musik von Christoph Schauer und dem Song "Dream off" seiner neuen Band CYTO.
Der Film ist ein Science Fiktion Endzeitdrama mit Iwan Rheon, der in 5 Staffeln der Serie Game of Thrones den Ramsay Boltonin der Hauptrolle spielt.
Christoph Schauer ist Filmmusik-Komponist, Musikproduzent und Live Musiker. Seit 2008 produziert Schauer Musik für Film- und Fernsehproduktionen und veröffentlicht eigene Albumproduktionen, lebt und arbeitet in Berlin.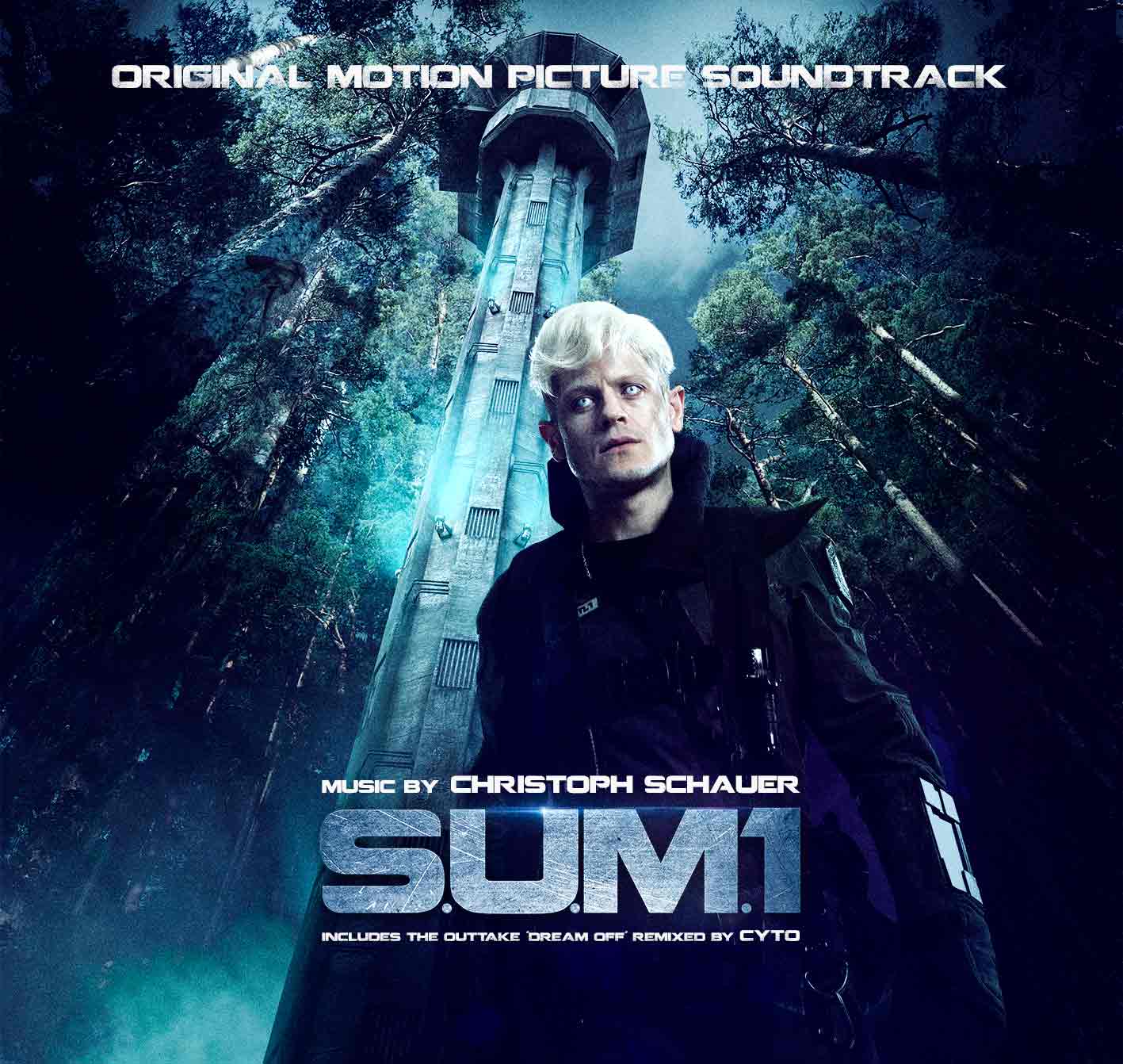 © Syrreal Entertainment