Further Information
Westburn Lane
'And someone is playing the bagpipes and nobody dares to complain
Bright and early Sunday morning wide awake in Westburn Lane'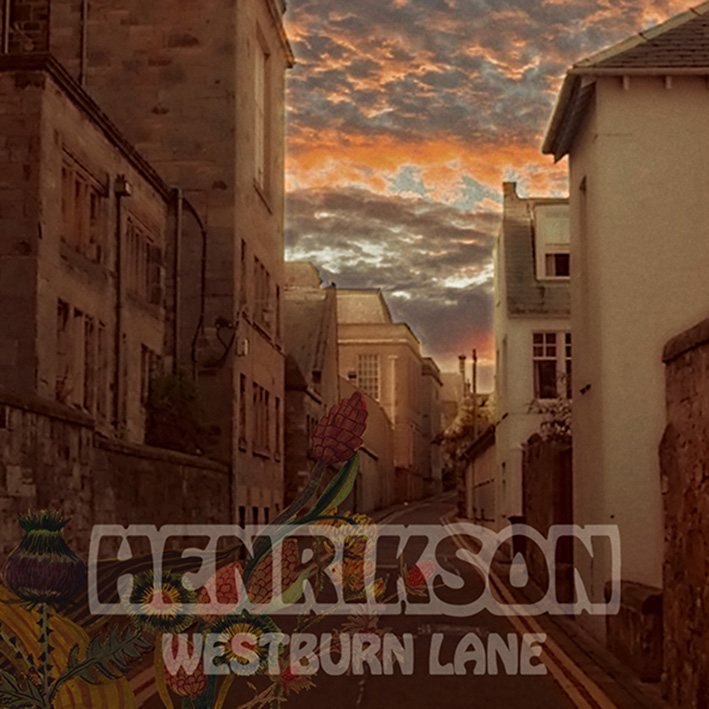 This Be The Verse
Finally released: The lost track from Henrikson's debut album
Henrikson's self-titled debut album ist released now
Get the vinyl or at least stream it on your favourite plattform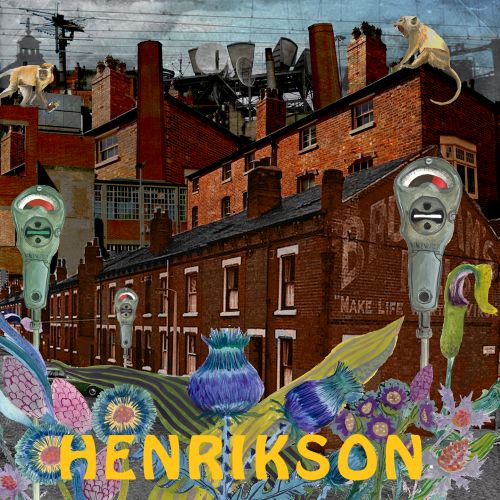 With his debut, Henrikson makes a most convincing entrance: the album is a collection of well-crafted songs, including atmospheric ballads and rousing rock tracks. The singer-songwriter looks to London in the late 1960s for inspiration, slotting references from The Beatles to Cream. This record is obviously the product of a profound fascination with the period, while the genuine attitude and the witty, and sometimes moving, lyrics make the whole thing endlessly entertaining.
All this lingers on
Second single from 'Henrikson'
Doing a video was good fun...
Shine & Shine
First single from the upcoming selftitled debut album
If you are into the Beatles, there is a good chance that you'll like the debut single of singersongwriter Henrikson as much as we do. The rousing track is brimming with authentic sounds and 1960s vibes, but above all "Shine and Shine" is a very catchy song played with heartfelt attitude. A retropop stunner!